Sowen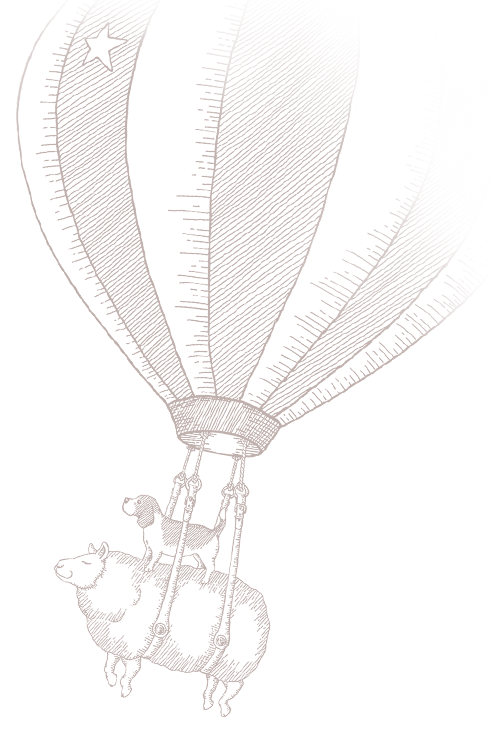 Life is definitely a journey full of adventures.  We came from different walks of life,our shared passion for travel and love for photography joined us together and gave rise to Sowen Studio.  "Photography is a love affair with life." — Burk Uzzle, we cannot agree with this depiction more.
We love to be around people with different backgrounds and different stories, as each individual and each story is unique in its own awesome way.  As for us, we love kids and absolutely adore animals.  We love pigs so we don't eat pork.  We love fishes so we hate sushi.  We love vegetables and are proud to say that we are vegetarians. We are unique in our own ways, and we would love to help you capture your unique stories through our lens!
We are very grateful for what we have so we will donate a percentage of our annual profit to help and support!